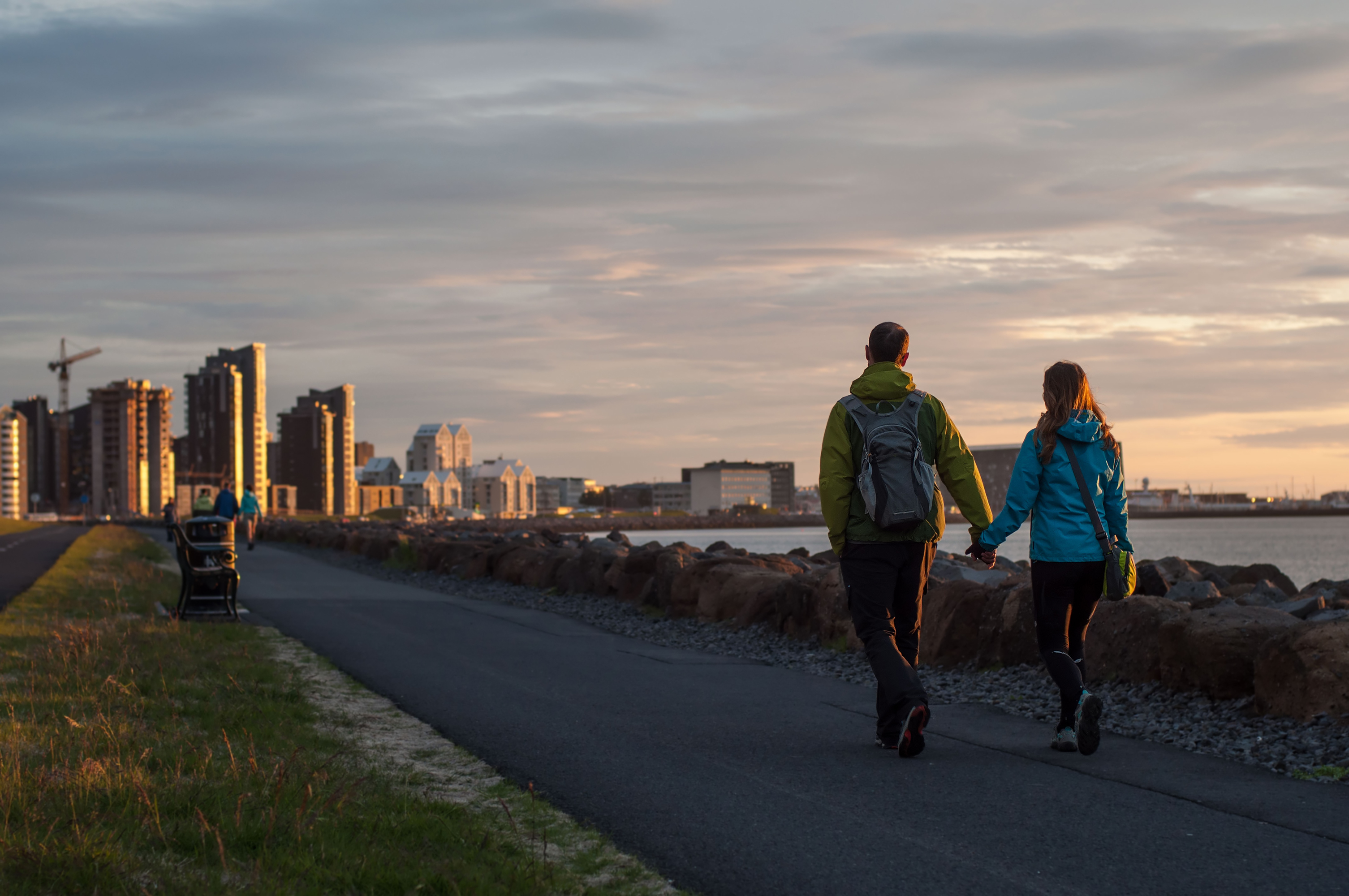 31 Oct

16 priorities from Better Reykjavík are now in process with the city of Reykjavík

Over 10.000 unique visitors to Better Reykjavik which have added more then 200 priorities since the website opened on October 19th. Sixteen of those priorities have now been sent into the cities administrative process with the appropriate special councils. They will process the priorities and all results of that process will be visible on Better Reykjavik.
This is the first time this is done and will be done every month from now on. Amongst the ideas that have gathered the biggest support are more payment options in buses, facilities for young graffiti artists and better human rights for homeless people and addicts.
A list of the priorities that have been sent to the specialty councils of the city of Reykjavík, in Icelandic:
Related news, mostly in Icelandic: