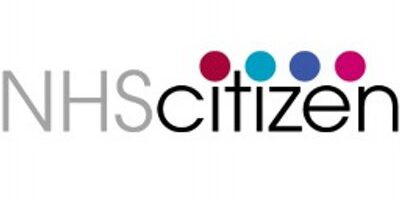 03 Mar

NHS uses Your Priorities to engage with citizens
The National Health Service (NHS) in the UK is using Your Priorities to help people identify and discuss the issues that the NHS should be talking about.
Ideas that generate the most discussion and support or which have the biggest national significance will be brought to the Assembly meeting for further discussion with the NHS Board.
There are 3 elements:
Issues might be  concerning experiences of patients, users or carers, or those that highlight more general challenges.
Visit NHS Citizen at https://nhs-citizen.yrpri.org/