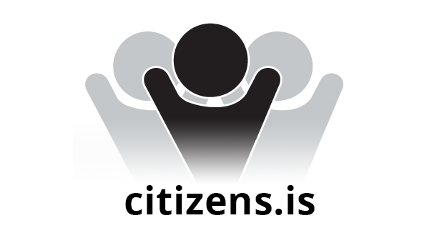 25 Mar

Citizens Foundation participated in Level Up conference in Tunisia

The Level Up conference took place from 21st  to 23rd of March, 2014, at Hotel Riu Palace Oceana Hammamet and the Citizens Foundation was among the variety of experienced international speakers.
Level up is an educational networking event tailor made for Tunisian CSOs and socially active individuals to teach and inform them about latest methods and tools in activism related to technology, internet, media and journalism, legislation, culture, art, advocacy, creative campaigning and organizational development.
Core of the curriculum was practical interactive workshops followed by lectures and open discussions. We did a 4 hour long workshop which started with an introduction to Citizens Foundation work and moved from there to a  practical workshop in using our Your Priorities e-democracy platform. It was another good experience for the Citizens Foundation and also a fantastic opportunity to meet great people.