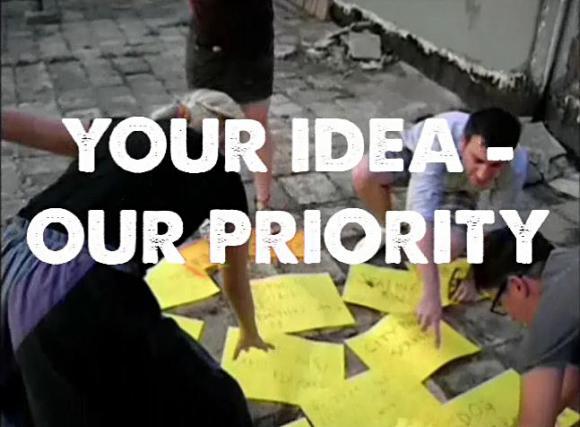 28 Aug

"Your Idea – Our Priority" crowdfunding campaign launched

We have launched our first e-democracy crowdfunding campaign on Goteo.org website to support the development of open source electronic democracy in Serbia.

The democratic innovation "Your Idea – Our Priority" was created in cooperation with the Local Democracy Centre LDA, in Knjazevac, Serbia. It aims to improve communication and consultation between different sections of local society by giving citizens a stronger voice in their local communities with Your Priorities eDemocracy platform. The project is a part of our eDemocracy Startup Network.

Now we are looking for support to get this project started and we would be very grateful for any kind of support. You can donate money and also your time to help us promote the campaign.