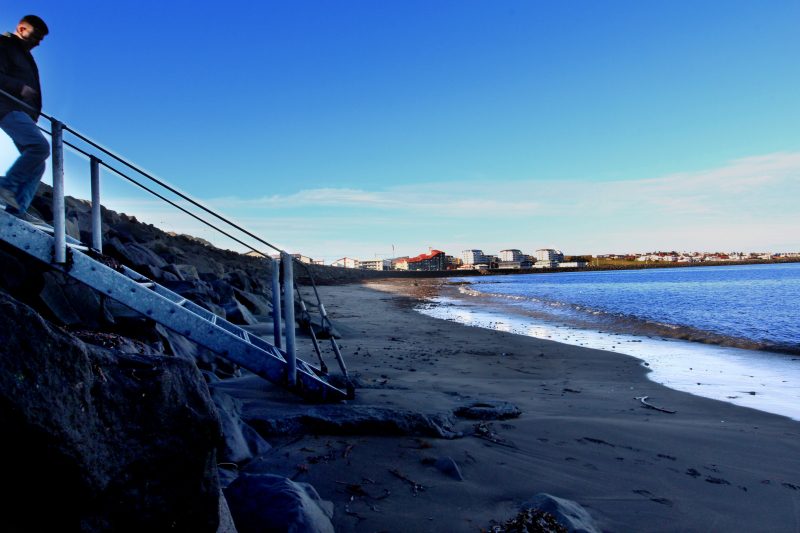 26 Nov

Better Neighborhoods PB for the 4th time

On the 8th of October 2014 we started collecting ideas for our annual Participatory budgeting project for the City of Reykjavik, capital of Iceland. When the submission period ended on 7th of November almost 700 ideas had been submitted which is a new record. They are now being evaluated and costed by city officials in preparation for a binding vote of the citizens in February 2015. We hope that the quality of the ideas will match the quantity 🙂

Better Neighborhoods 2015 is a collaborative project between citizens and administrative authorities for prioritizing and distributing funds for new projects on a smaller scale and projects of maintenance in the districts of Reykjavík. The collaboration project begins in October 2014 and will run throughout the year 2015 ending in the projects being realized in all neighborhoods of Reykjavik.