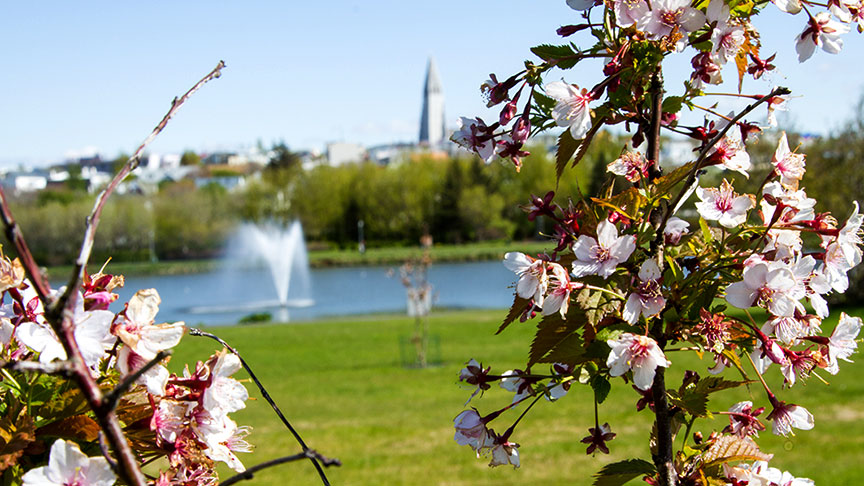 25 Jun

Our Better Neighbourhoods wins the Nordic Best Practice Challenge

In May our open source community platform Better Neighborhoods was declared as a Nordic Best Practice Challenge winner in the category – Public Communication.

"The project is awarded for being an innovative, small scale and transferable initiative with positive implications for the dialogue with the residents. The aim of the project is to improve the quality of the inhabitants' surroundings. Through this inventive project, the residents are offered influence beyond what is normally seen in a representative democracy. The City of Reykjavik has truly found a successful strategy to enhance public participation in the municipality."

The Conference of the Nordic Capitals took place in Reykjavik on May 7-8, 2015. The main purpose of the conference is for mayors, politicians and high city officials to share experiences and maintain good relations.

The aim of the NBPC is the exchange of knowledge and solutions for the common good. The Nordic capitals were invited to submit four innovative public sector solutions one for each category – public communication, transport, environment and safety. On the second day of the conference 4 winners of the Nordic Best Practice Challenge were announced – the City of Reykjavik, the City of Oslo, the City of Copenhagen and the City of Mariehamn.