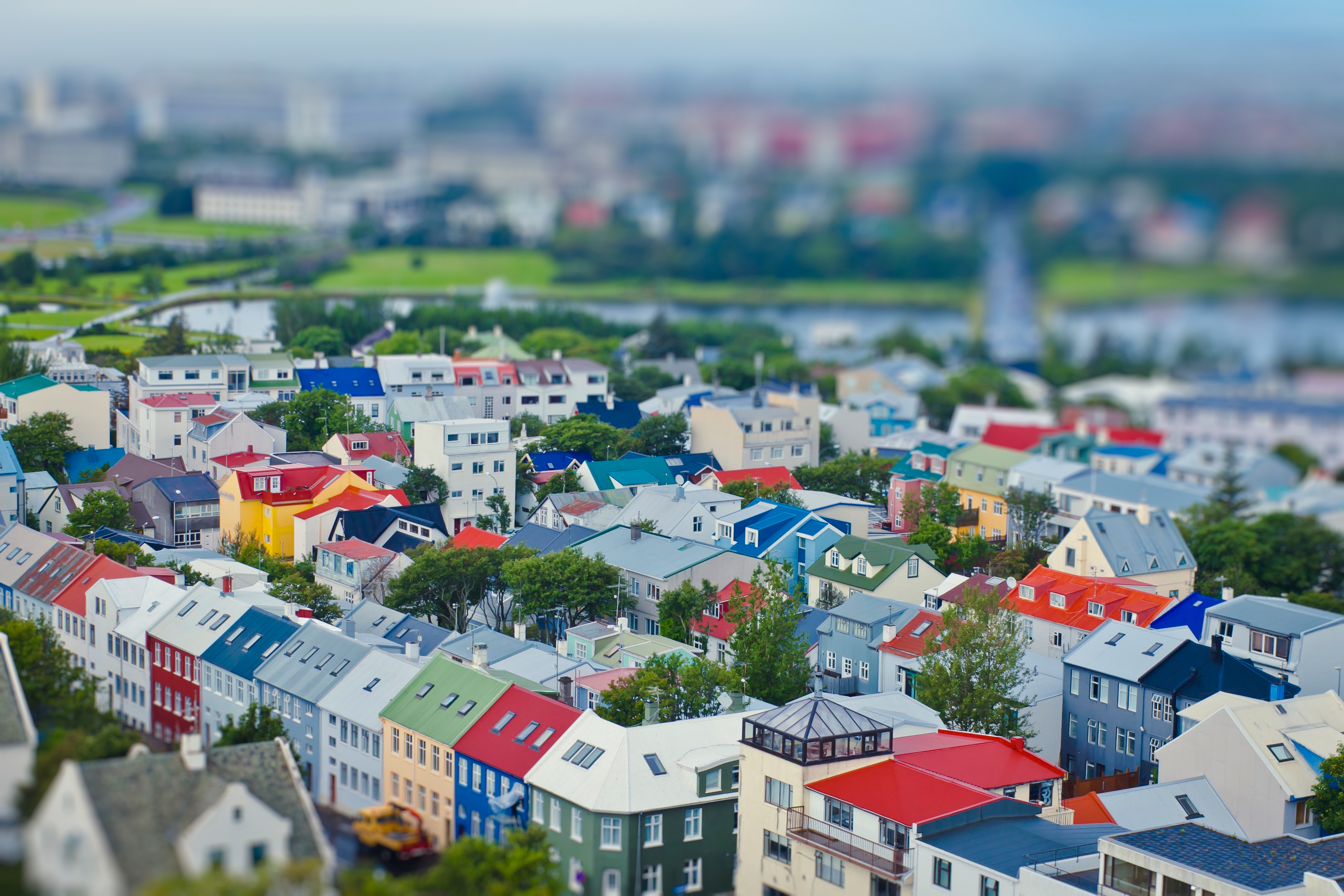 19 Nov

Digital Commons for Open Government
Digital Commons for Open Government
open source marketplace for government tools


We propose creating a Digital Commons for Open Government and invite you to join us in its design. The plan is to create a highly automated marketplace for open source tools, open knowledge and relevant support services.
We will connect governments and civil society with open source developers and commercial support companies. This single borderless market will automate and speed up deployment of citizen participation and open data solutions on all official levels while saving participating governments money.
See more at our Medium blog and join us on Your Priorities.