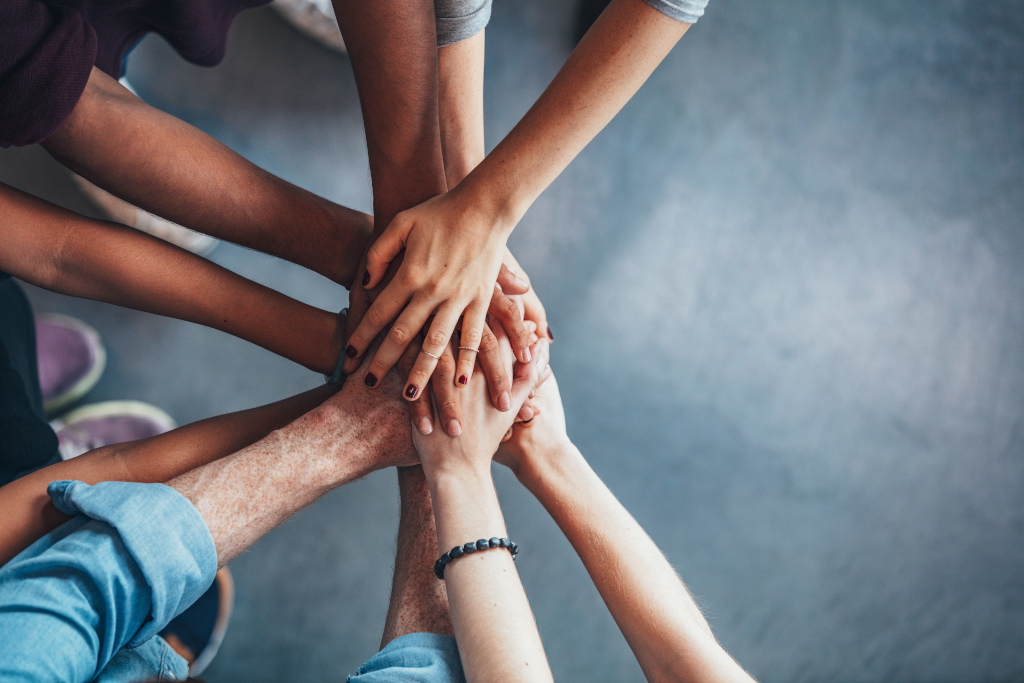 01 Oct

The Power of Citizen Engagement: Why "Your Priorities" is the World's Leading Platform

Since 2008, Citizens Foundation has been at the forefront of digital democracy, tirelessly refining our flagship platform, "Your Priorities." This dedication has not gone unnoticed. We are thrilled to announce that "Your Priorities" has been rated the #1 citizen engagement tool on PeoplePowered platform ratings. Furthermore, it has earned top rankings in the 2022 Digital Democracy Report and is listed in the OECD Guidelines for Citizen Participation Processes.
Unparalleled Citizen Engagement
We understand that civic engagement is the cornerstone of a functioning democracy. "Your Priorities" has been designed with this principle in mind, making citizen involvement in decision-making processes easier, more interactive, and more effective.
Recognition That Speaks Volumes
PeoplePowered: Platform Ratings: Being rated #1 on PeoplePowered solidifies our commitment to empower the citizens to have their voices heard.
2022 Digital Democracy Report: This ranking confirms our impact in leveraging technology for civic engagement, underscoring our mission to strengthen democracy through digital solutions.
OECD Guidelines for Citizen Participation Processes: Being listed here reflects our platform's alignment with international best practices in engaging citizens in policy-making.
As one of the leaders in digital democracy, we remain committed to innovating and evolving "Your Priorities," ensuring that citizens are at the heart of democratic processes.
Thank you for your continued support and engagement. Together, we are shaping the future of democracy.